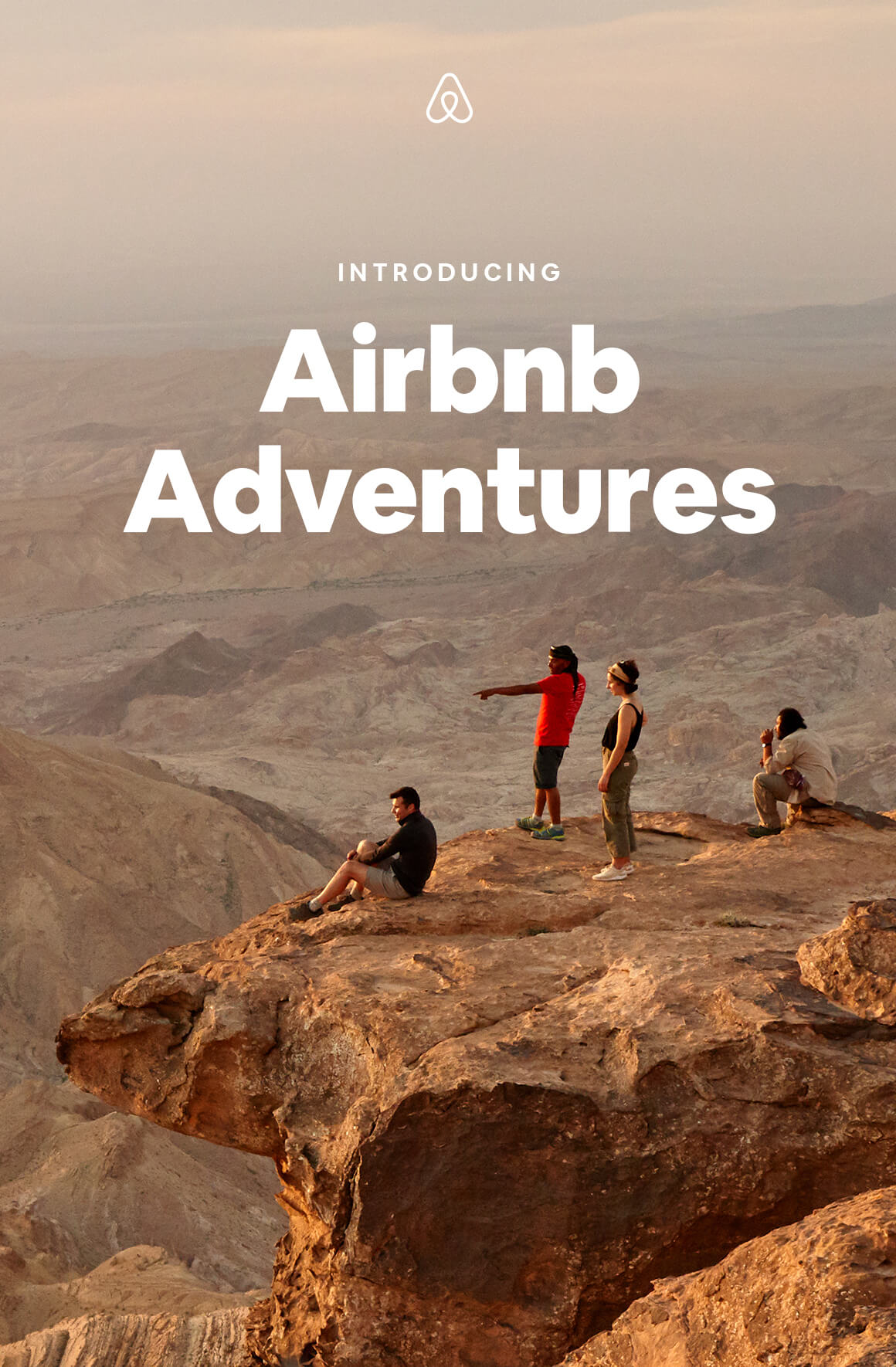 Ditch the tourist trails and go deeper with wildly unique adventures around the world. These small group trips range from 2 to 10 days and start at just $99—with lodging, meals, and activities included.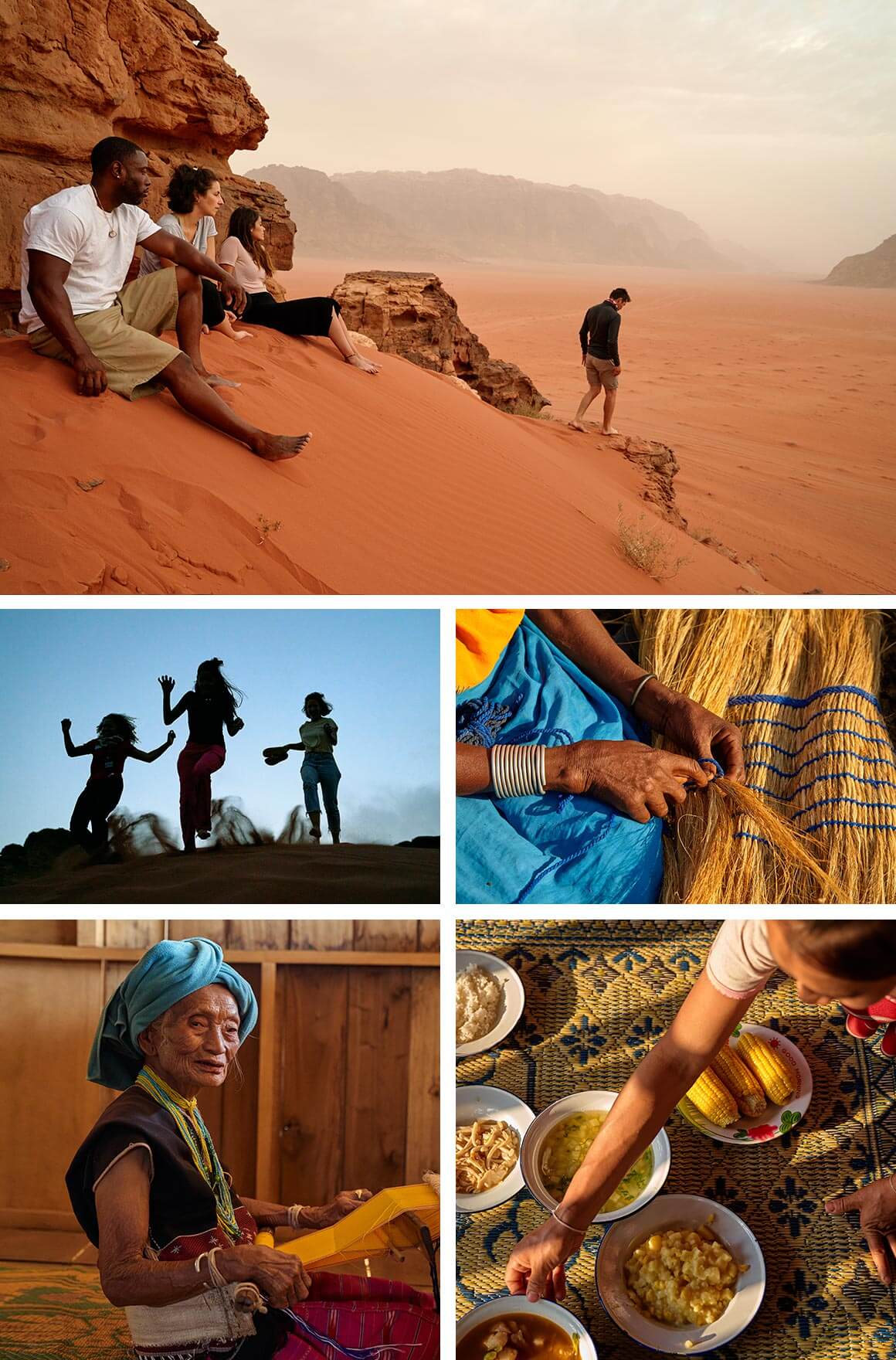 You don't need to be an adrenaline junkie to have an adventure—you just need the right guide. Adventures hosts created trips for the nervous novice up to the seasoned trekker, for a range of budgets and interests.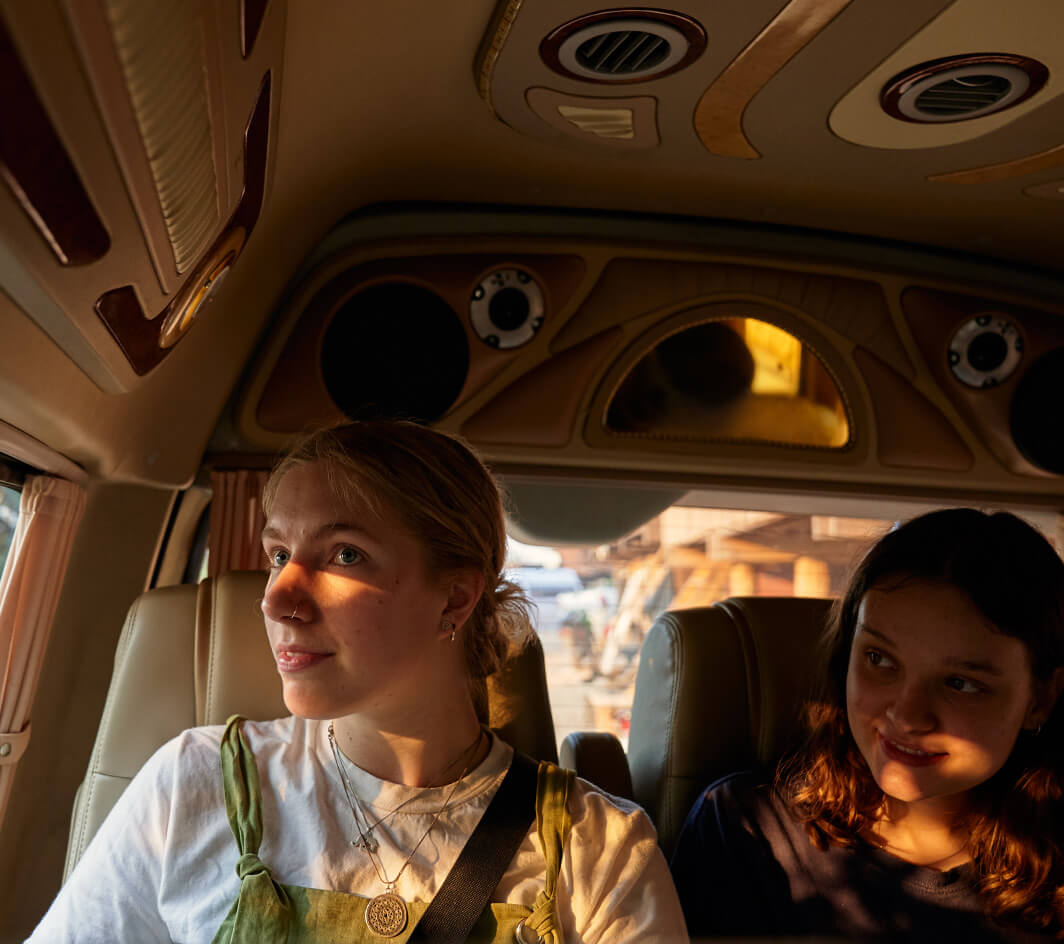 Save time researching and stop worrying about what to bring. Hosts coordinate your gear list and provide local transportation.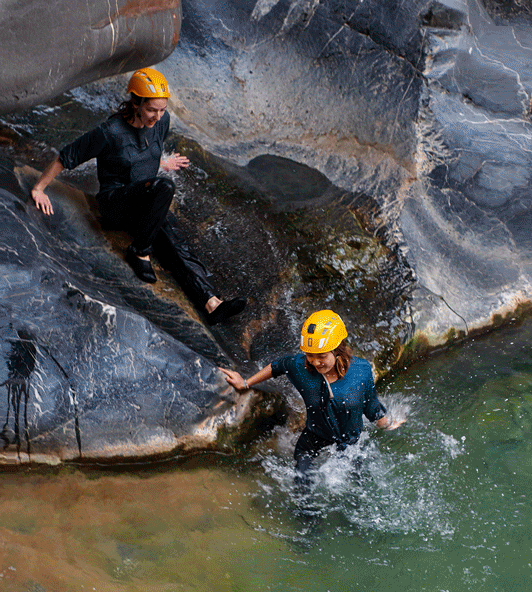 All you have to do is show up
From warrior camp in Kenya to sand surfing in Oman, floating concerts in California to food safaris in the Galapagos, find hundreds of curated journeys designed by expert hosts.